www.nettime.org
Nettime mailing list archives

Artcontext on Wed, 20 Feb 2008 23:35:03 +0100 (CET)

[Date Prev] [Date Next] [Thread Prev] [Thread Next] [Date Index] [Thread Index]
<nettime-ann> anemiCODECinema
---
.
Title: ANEMICodeCINEMA



anemic
     o
     d
     e
     cinema       andy deck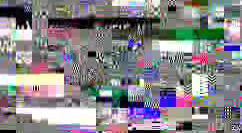 A free interpretation of privatized data streams. Digital encryption and encoding mired in secrecy and exclusivity. A premonition of future histories lost in translation. Decode the present and future illegibility of state-of-the-art media.
Note: has audio.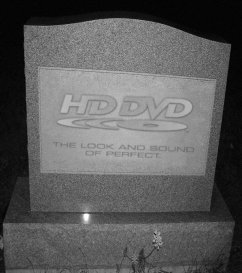 ---
This is a Free Love message from Artcontext.



_______________________________________________
nettime-ann mailing list
nettime-ann {AT} nettime.org
http://www.nettime.org/cgi-bin/mailman/listinfo/nettime-ann

---